Yoga 101 only chooses instructors that are the best of the best. See below for more details on the people that make Yoga 101 amazing.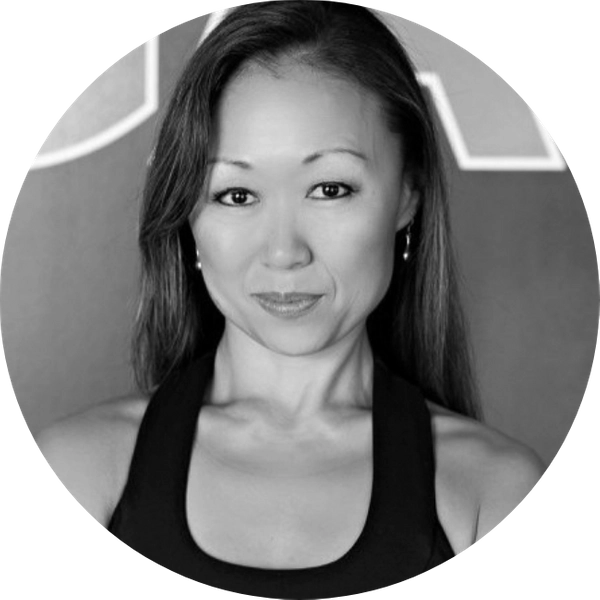 I began practicing yoga in 2001. I started with DVDs since there were no yoga studios close to where I lived. When I moved to the Evansville area in 2003 I was so excited to find Yoga 101. I absolutely fell in love with not only hot yoga but also the studio itself. I began teaching in 2006. When I first started practicing hot yoga it was definitely for the "workout" aspect but over time it became something that has created more awareness in myself both in how I treat myself and how I see and relate to others. I have met so many wonderful people both at 101, in the community and around the country who have helped and inspired me along my journey. I feel very fortunate to be able to share my excitement and love of yoga with others.
200 Hr RYT Certified
500 Hr RYT Certified
Baptiste Level 1 Certified
Baptiste Art of Assisting
Barkan Level II/III 300 Hours
NuPower Yoga Sculpt Certified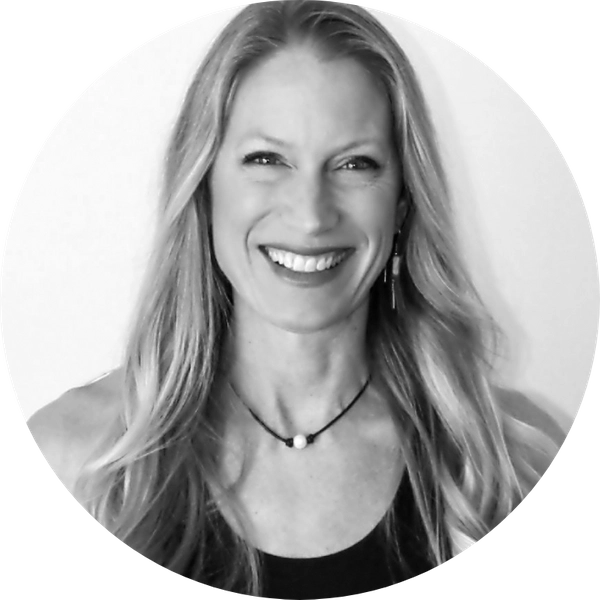 I discovered Hot Yoga in the summer of 2000. I fell in love with the practice instantly. No other form of exercise had ever brought to the surface so much of who I am. All of my Strengths and weaknesses were laid before me within my first few classes. Although I first began because of the physical challenge that it presented I discovered very quickly how all encompassing this practice is. I discovered myself. I reconnected with my spirit as I became more in tune with my body. In 2001, I spent 9 weeks in Los Angeles at the Bikram's Yoga College of India for my first Yoga teacher training and over the next few years I had the opportunity to to travel with my teacher Jimmy Barkan, assisting him at posture clinics and workshops. I love teaching students of all levels and get so excited witnessing other people experience the life changing transformational power of this practice!
200 Hr Hot Yoga teacher training
Bikram's Yoga College of India 500 hours 2001
Barkan Method level II Hot Vinyasa Flow teacher training 2003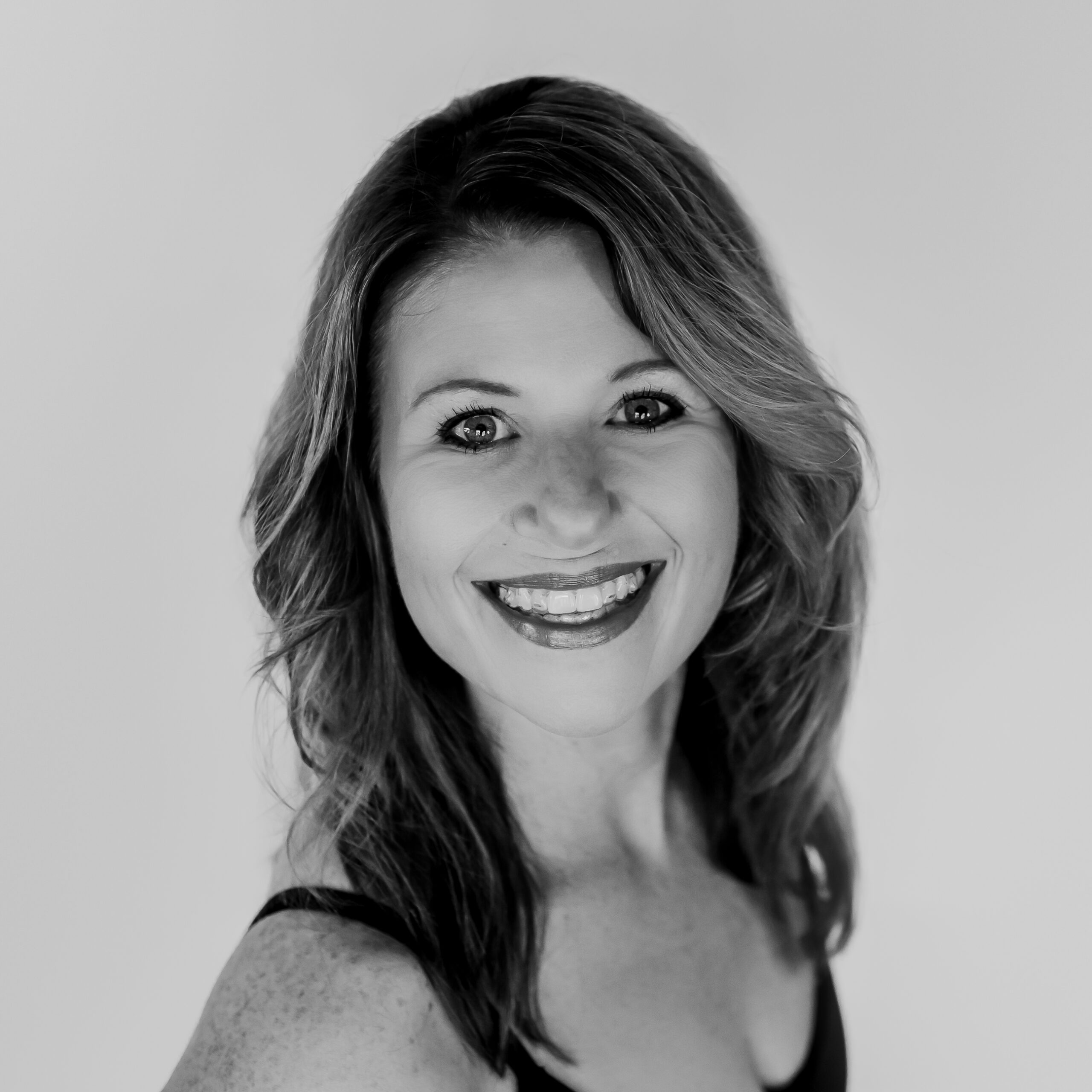 My first yoga class was at Yoga 101 more than 10 years ago, and I was hooked. I have never found any other way to move my body that challenges me physically, mentally and spiritually like hot yoga does. As I get older it has helped me stay in shape, keep me calm and focused, and refresh my spirit. I feel like I am my authentic self in the hot yoga room because you really can't fake it in there. I chose to get my yoga teacher certification to help introduce other people to their authentic self in the room. Besides practicing yoga, the biggest joys in life are my three wonderful sons!
200 Hr CYT Certified
NuPower Yoga Certified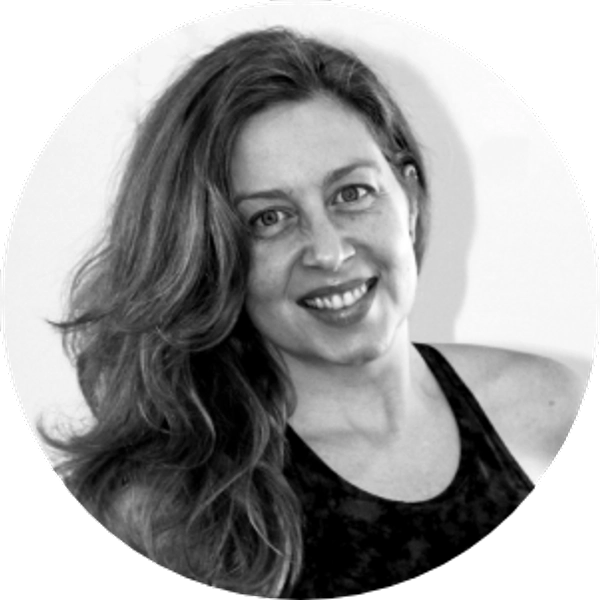 My yoga practice began in 1999 with vinyasa yoga in a church basement in Bowling Green, OH and blossomed into a regular Ashtanga practice in 2003 while living in Chicago and then Oxford, MS. As a History Professor at USI, I am deeply fascinated by Yoga traditions, old and new, and have devoted much of my practice not only to the physical aspects but to Patanjali's Yoga Sutras and a study of the ways in which Western society has adopted and adapted the practice. I try to engage in some aspect of yoga every day and I greatly enjoy being able to share that light with my friends, family, and my community. I have dabbled in many areas of yoga study but found Hot Yoga in 2008 and completed my 200 hour Yoga Alliance Certification in December 2013 and my 300 hour in November 2020. I love to practice and teach in ways that benefit a strong yoga practice that melts away tension and opens up the body to a vigorous but enriching physical practice that brings peace of mind.
500 Hr CYT Certified
NuPower Yoga Sculpt Certified
Barkan Level II/III 300 Hours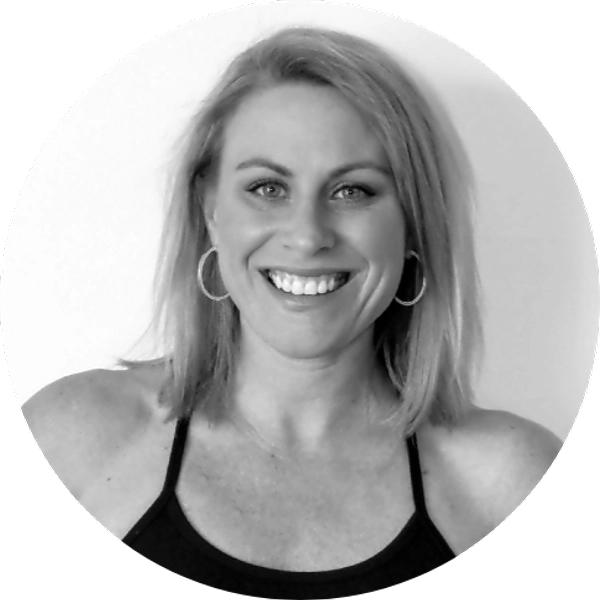 *Substitute*
I went to my first yoga class at Yoga 101 with a friend in the fall of 2003 during my senior year of high school. I liked it immediately but didn't have the discipline to continue practicing until 5 years later when I moved home from college. I thought I needed a way to lose weight and a new hobby, but instead I found a new lifestyle and new friendships at Yoga 101. Yoga has given me strength, confidence, and happiness not only on my mat but in my everyday life. My own transformation is what inspires and creates a fire behind my teaching. I hope to inspire others to find what they need, be it peace, space, strength, or even just a good stretch. No matter what you're looking for, yoga will teach you to live from within your true self.
200 Hr RYT Certified
Baptiste Level 1 Teacher Training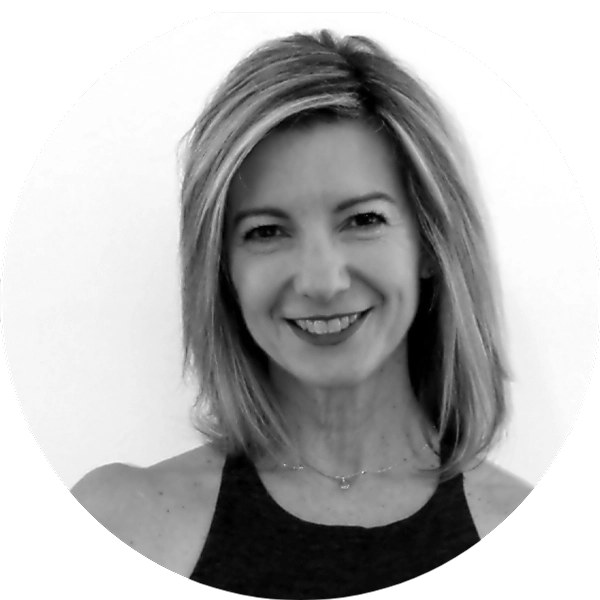 I began practicing hot yoga in 2001 at the urging of a friend. I was never athletic or in good shape before hot yoga, and to be honest, I hated my first class. But I kept coming back and in just a couple of weeks noticed a difference in my body and my overall well-being. I think you can say I'm a lifer! I started teaching in 2003. Yoga has made such a profound change in my life — I feel like I have to share it with others.
200 Hr RYT Certified 2006
Barkan Level 2 certification in 2013
Baptiste Art of Assisting training in 2014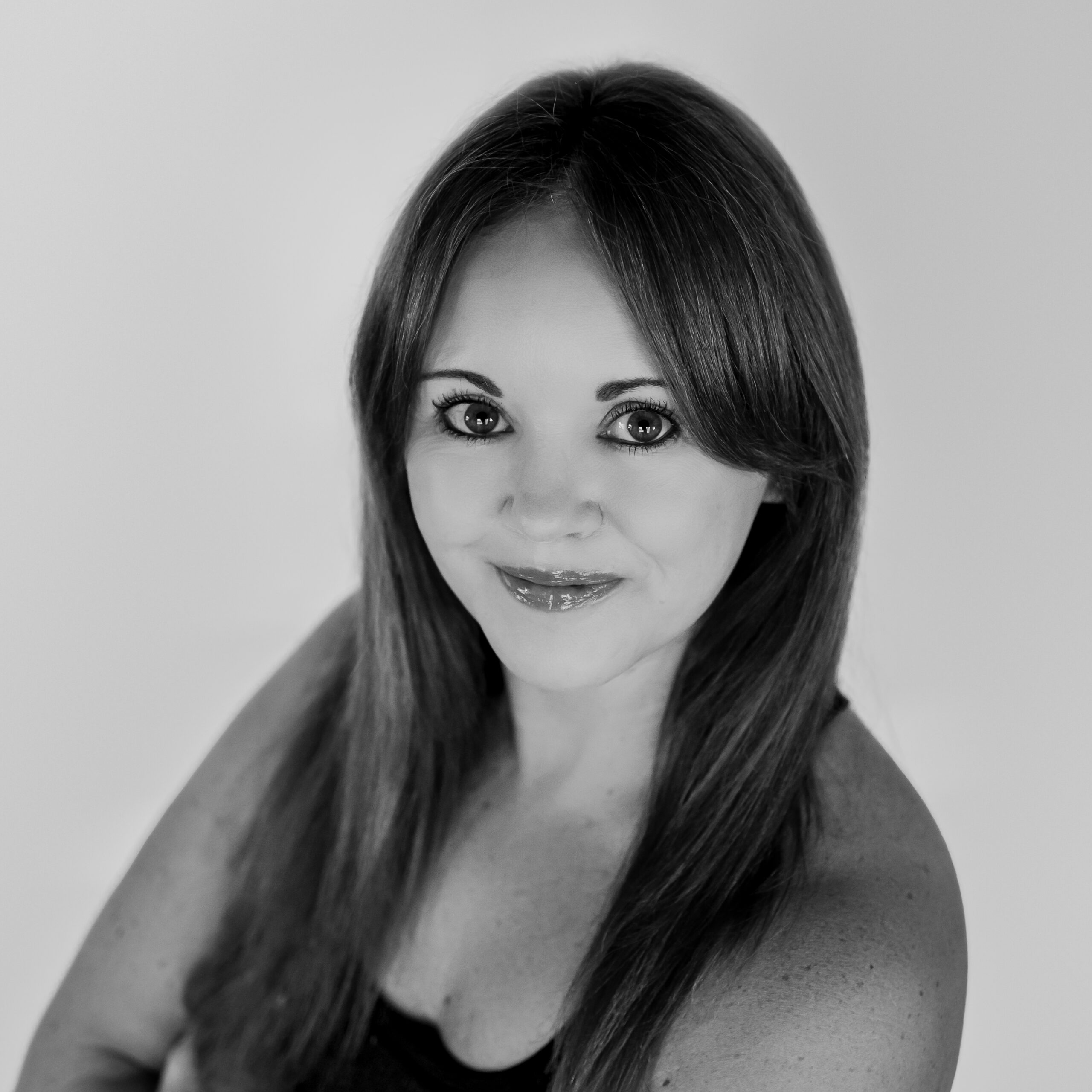 I began practicing in 2001 and instantly loved hot yoga. I have a personal training background and this seemed like a great complement to what I was already doing. I have continued to practice through the years and in between having 6 kids. Although I started practicing for a great workout, it has turned into so much more for me. Yoga is my therapy. It gives me the "me" time that helps to balance and quiet my mind. In 2014 I got my yoga teacher certification to share my love of yoga with others. In my time outside of Yoga 101 I enjoy spending time with my husband and our 6 children.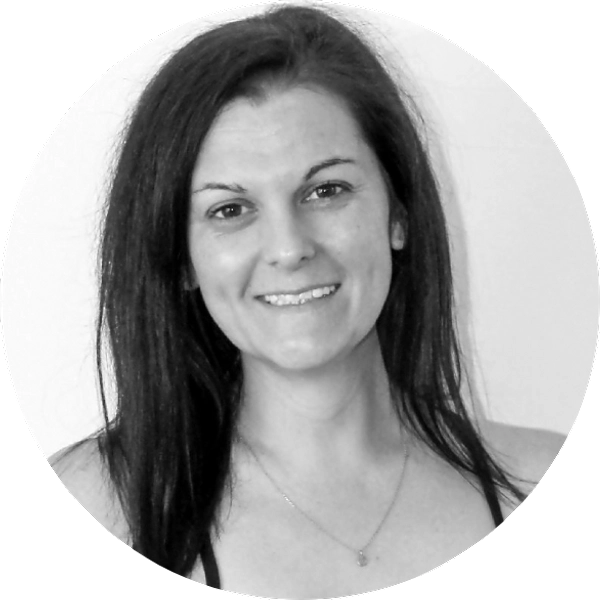 I began practicing hot yoga in 2012, and instantly fell in love. Noticing the confidence, mindfulness, and the inner peace it created in my own life, I completed my yoga teacher training in 2013, with the Evansville Yoga Center, so I could share the benefits of having a practice. I completed my children's yoga certification in 2014 with the Youth Yoga School. For me, yoga is an endless resource for my own spiritual development, and a great support to my love of endurance sports.
200 Hr RYT Certified
500 Hr RYT Certified
Registered Children's Yoga Teacher RCYT
Barkan Level II/III 300 Hours
I took my first yoga class in the spring of 2004, and came to Yoga 101 after friends encouraged me to try a hot class. It was a whole new experience with the heat, and I fell in love with it immediately! I spent 9 years at Yoga 101 as a student, enjoying the guidance of some of the finest teachers available, before deciding to teach after seeing the need for yoga in areas that didn't have access to quality, experienced teachers. I opened a studio north of Evansville and was able to help a lot of people find their practice. Before I knew it, I was sharing my love of yoga and teaching at 101 with the rest of my yoga family! When people ask me the benefits, I'm the poster child for what it can do for you. I was diagnosed with RA in 2016, and the hot classes are an enormous part of my therapy, helping to manage pain naturally and effectively. If I can help just one person find some peace and relief in any struggle they might experience, then my reason for teaching is clear. LOVE my Yoga 101 family!
E-RYT 200
YACEP
REIKI – ART/Master Practitioner – Usui Method
Member – American Holistic Health Assn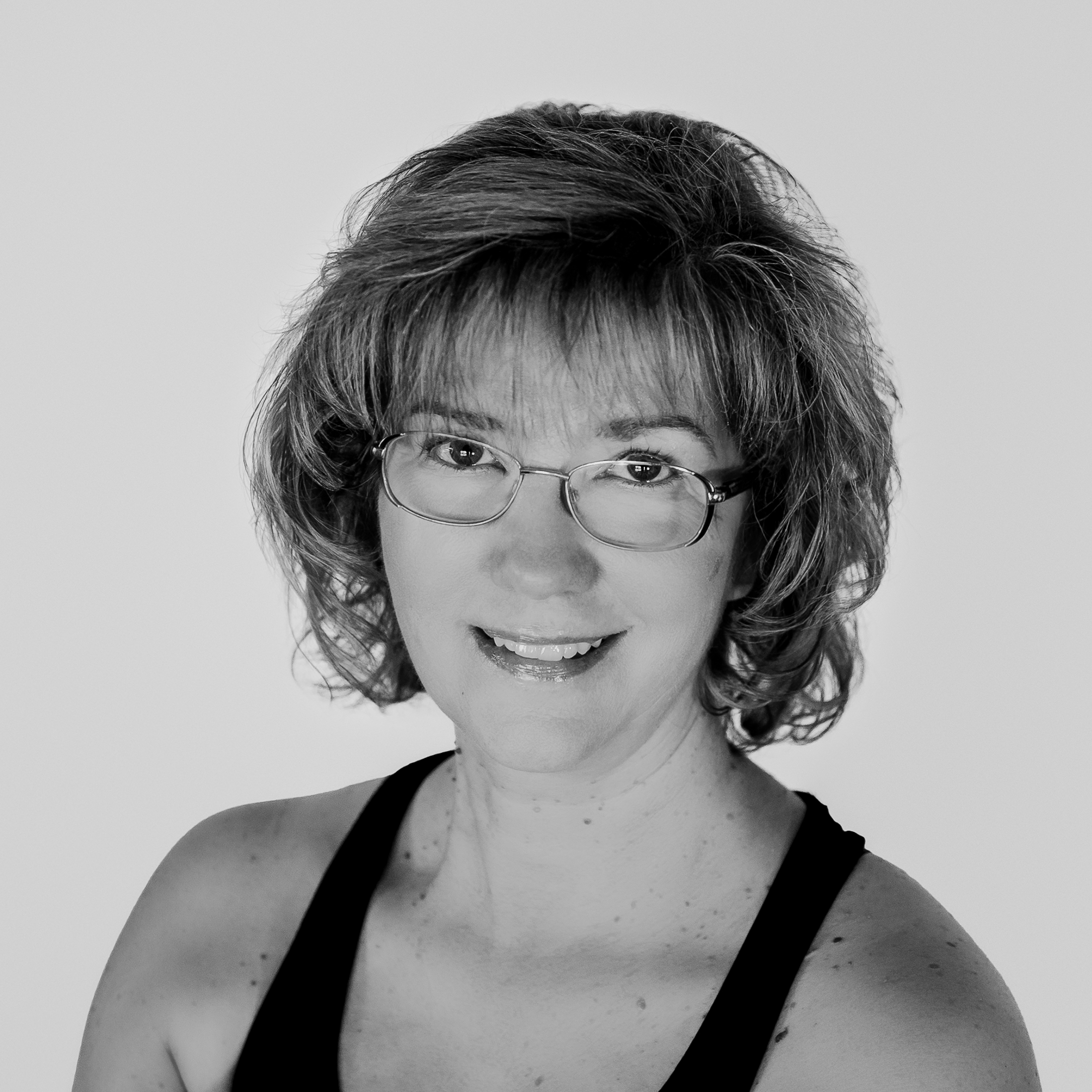 Yoga, as a practice, to me is all about balance. Taking the time to care for yourself and also to share in the community of yoga. I started my yoga journey with hot yoga at Yoga 101 in a beginner series. Learning each pose slowly and adjusting to the heat. For me, it was the perfect way to start. After practicing for four years, I decided to take teacher training to deepen my practice and learn more. I made new friends and learned about mediation, alignment, and how yoga benefits the body. I received my 200 hour certification in May 2019, and I have been teaching at Yoga 101 since I completed my mentoring with Elizabeth. I love this place, our student, and my fellow teachers.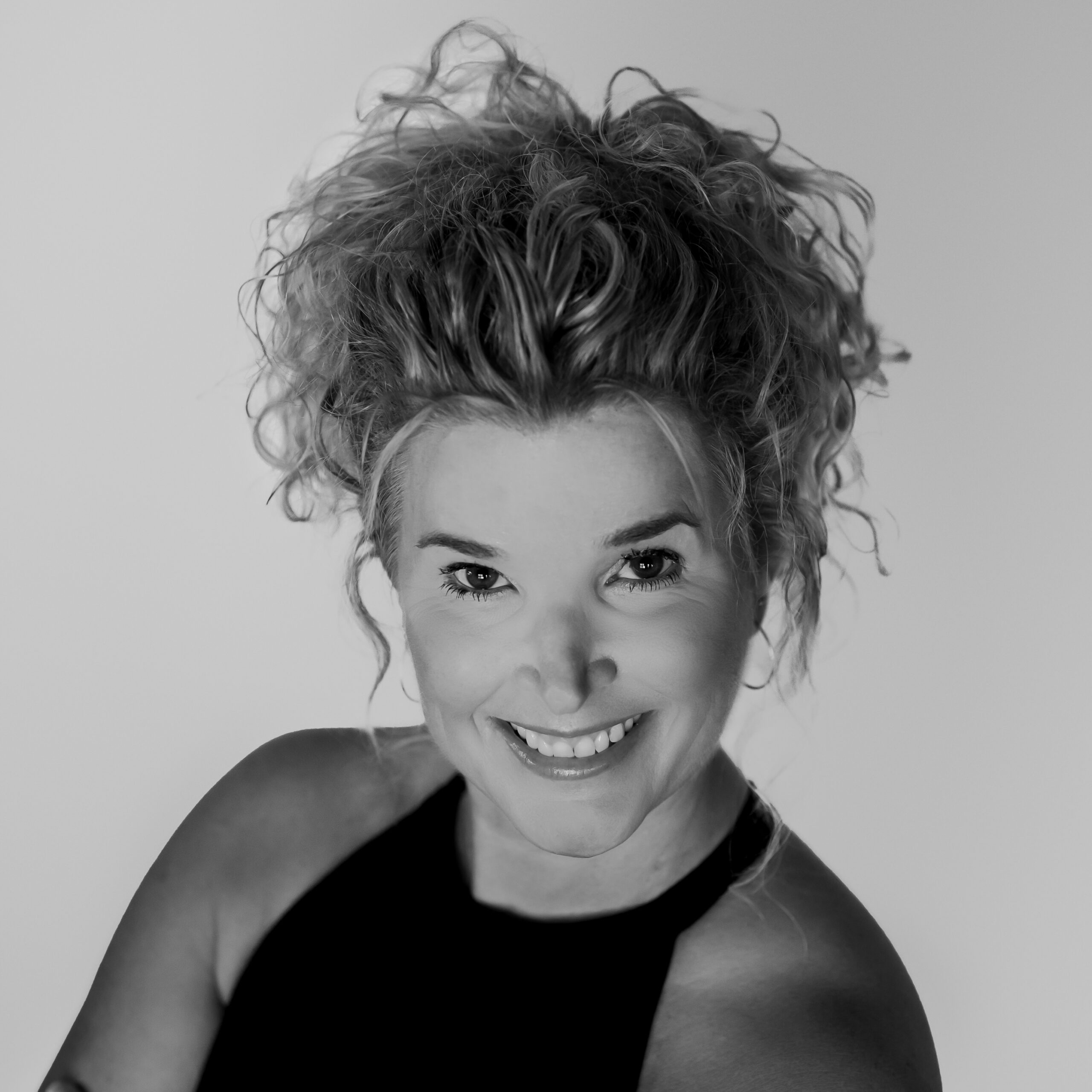 I started my yoga journey with my first class at Yoga 101 in 2006. I arrived to the studio with a mix of excitement, fear, and intimidation but instantly felt welcome. As a "retired" competitive gymnast and cheerleader I knew that physically I would benefit from hot yoga. Not only was I blown away immediately from the physical challenges and satisfaction that came with this new experience, I was pleasantly rewarded with the added benefits of mental and emotional piece of mind. This was a phenomenon that I had only read about, never experienced. Now, with each class under my belt , I find my self in "my happy place" every time I take my first step into the hot yoga studio as a instructor or a practitioner. Still today, my favorite class is the 101 sequence, which challenges my flexibility, strength, endurance, balance, and focus.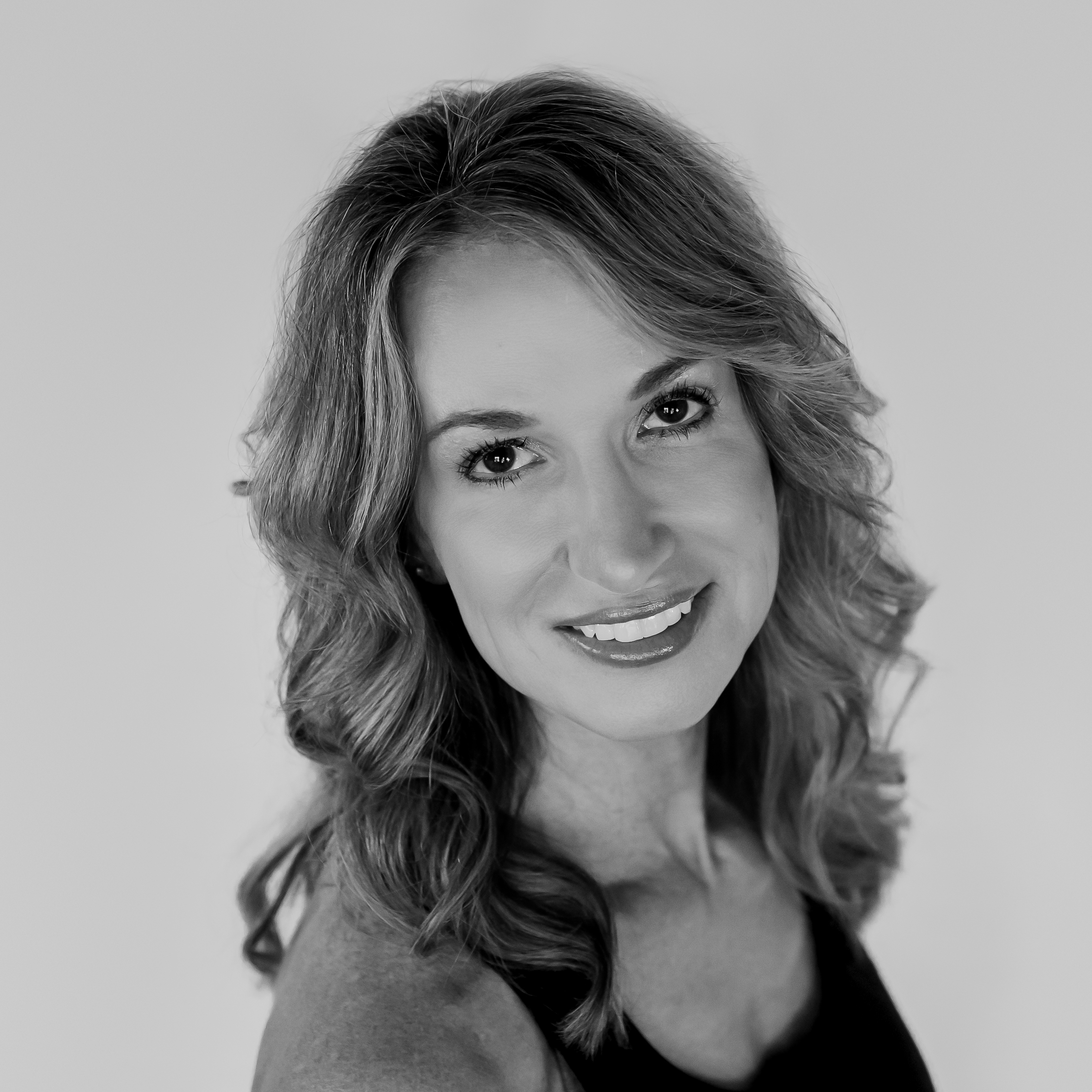 My trainer recommended hot yoga to me in 2014 to complement weight training. By 2016, I had fallen in love and was practicing almost daily. I completed my teacher training in November of 2021, and was ready to deepen my practice and eager to share my love of yoga through teaching.   The following May, I was diagnosed with breast cancer, and had a double mastectomy in July of 2022. Four weeks after surgery, I was back in the hot room practicing with modifications. I completely believe that the ease and quickness of my recovery was due to my regular yoga practice prior to surgery. I regained all of my
mobility and strength because of yoga. My practice and teaching also allows me to
keep my mind calm. The instructors and fellow yogis at Yoga 101 are family to me. They all helped me through one of the most stressful periods of my life. When I'm not in the yoga studio, I love spending time with my husband, our four children and son-in-law.
200 Hr RYT Certified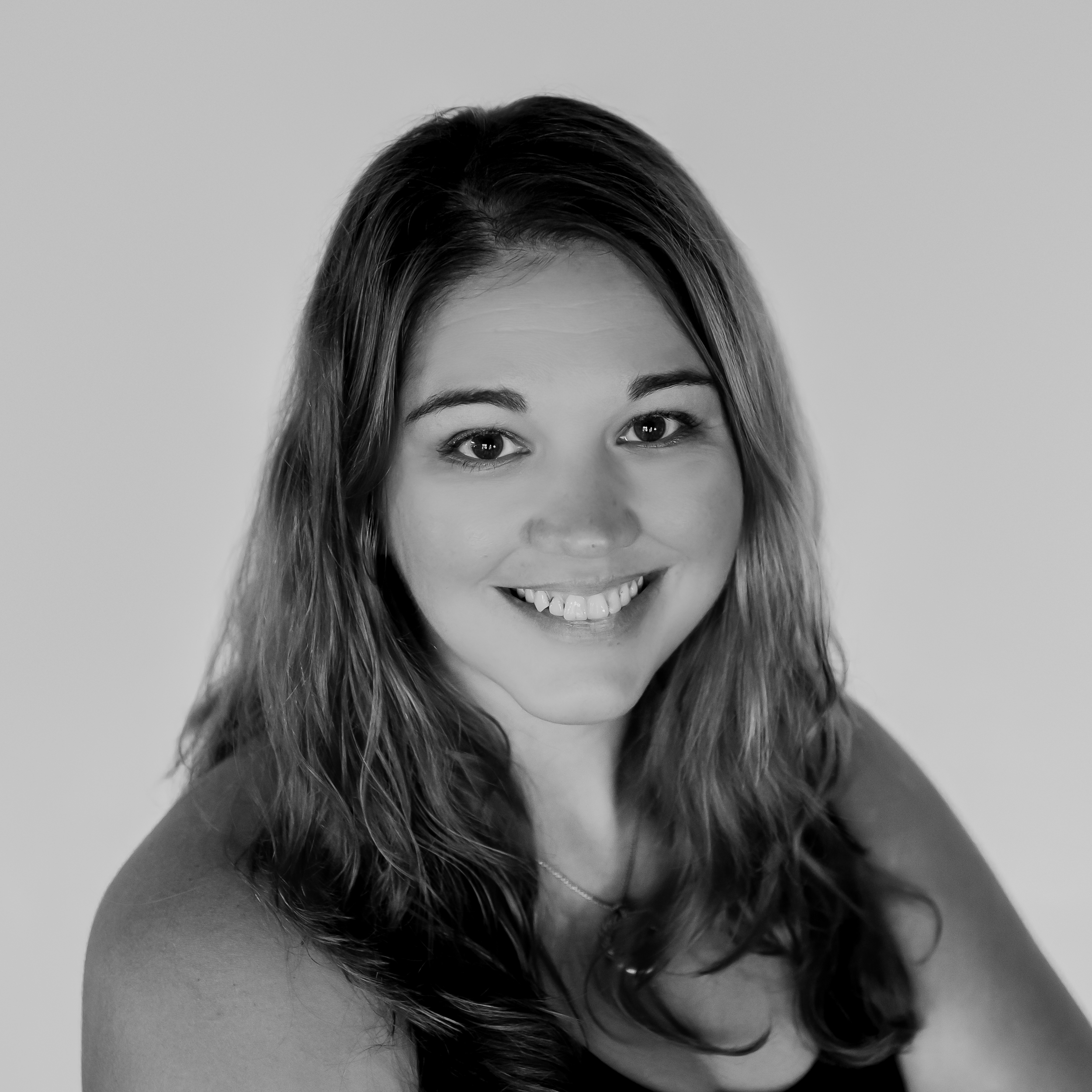 My first yoga class was a hot yoga class at Yoga 101 in 2014. I wasn't sure how I felt about it, but I love a challenge. I decided to see where the journey would take me and in 2016, I started attending class regularly. What I discovered was that hot yoga was the most healing activity I could do for my mind, body, and spirit.
Being in the hot room allowed me to finally stop thinking about work or my family life. It gave me this beautiful space to focus solely on improving myself and my practice. It has helped me find
strength and flexibility. It helped heal my physical injuries with stabilization. It settled my thoughts and allowed me to find focus on what is important in life.
Wanting to develop my practice even further while connecting to my husband and fellow yogis, I decided to complete my 200-hour Hot 26 Teacher Certification in 2020. It was one of the most rewarding and challenging moments in my life and I cherish it.
In my practice and classes I guide, I aim to honor our bodies, find balance between perseverance and resilience, and soothe the heart and soul. 
200 Hour Hot Yoga Teacher Training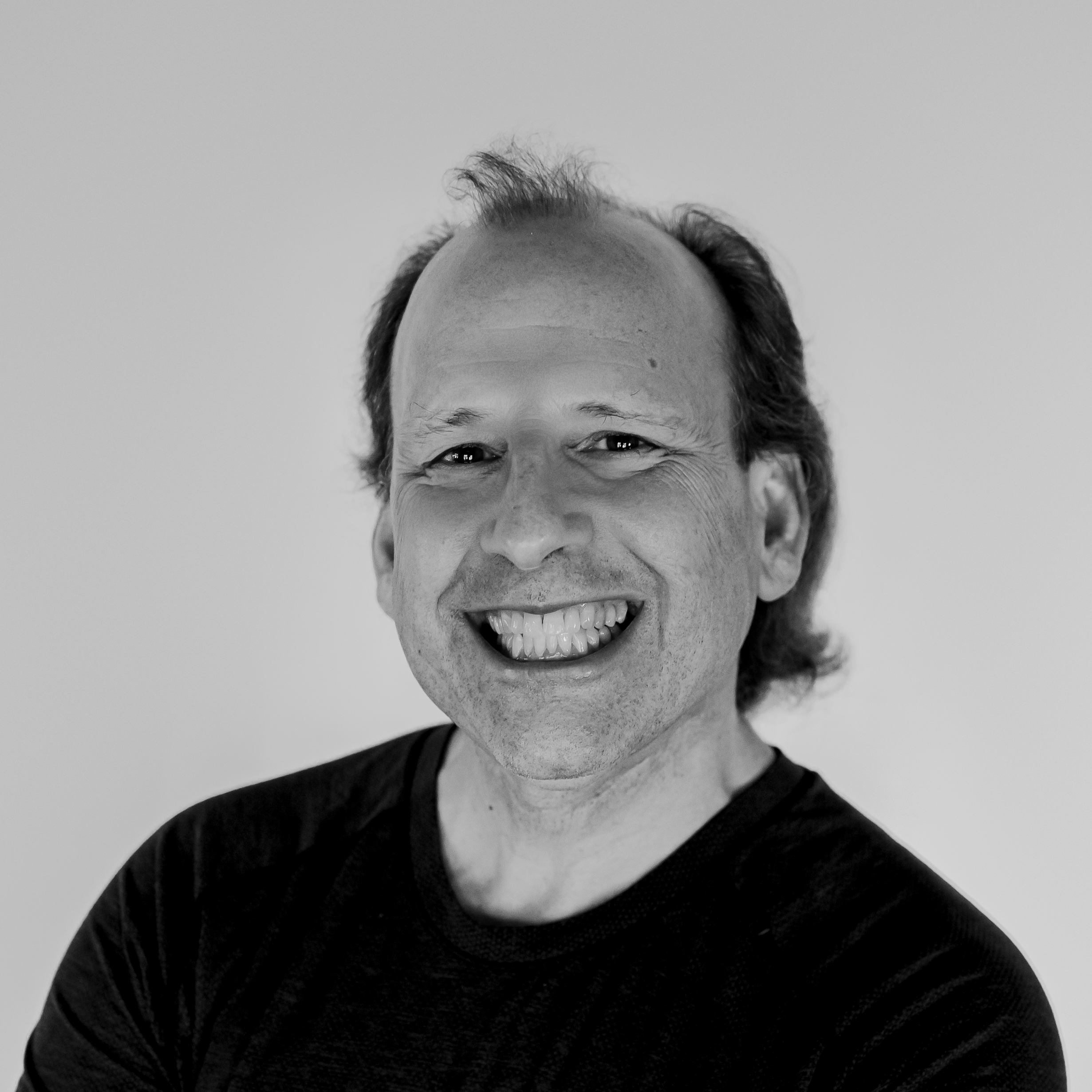 My first yoga class was in 2013 and I immediately fell in love with the hot yoga practice at Yoga 101. Yoga has helped me grow stronger, more flexible, and peaceful, both on and off the mat. The combination of mental and physical focus that happens in the yoga room is an unparalleled experience.
Hoping to give back some part of my positive experiences, I completed my 200-hour Hot 26 Teacher certification in 2020. I continue to strengthen my yoga knowledge and practice through strong teachers and amazing students. In my classes, I always strive to bring a fun and accepting spirit to our time together.
200 Hour Yoga Alliance Hot 26 Teacher Training