Start your teaching journey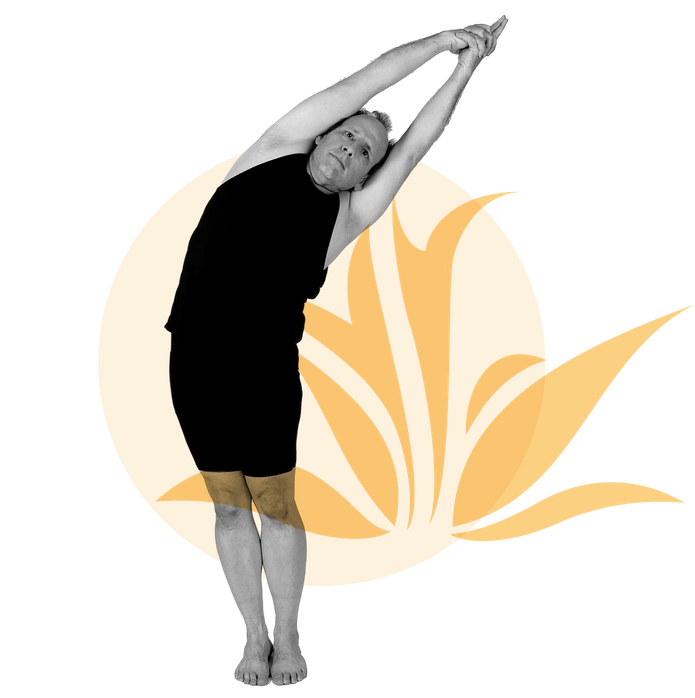 If you are interested in becoming a certified yoga instructor or just want to deepen your knowledge of the practice email or DM us on social media to sign up today! At the end of training you will receive your 200 hour yoga teacher certification from Yoga Alliance. Each training will cover yoga posture, dialogue, voice, communication, anatomy, history and teaching essentials.
Please follow us on social media or See below for Winter 2024 training dates.
Contact us: evvyoga101@gmail.com or call
(812) 454-0524